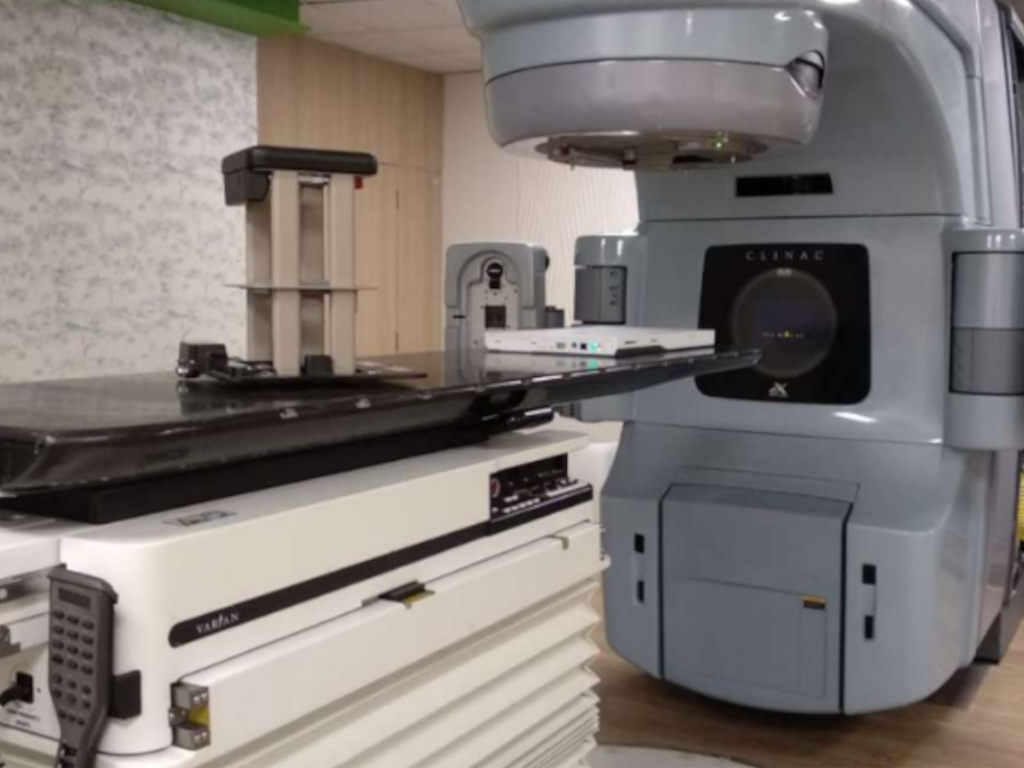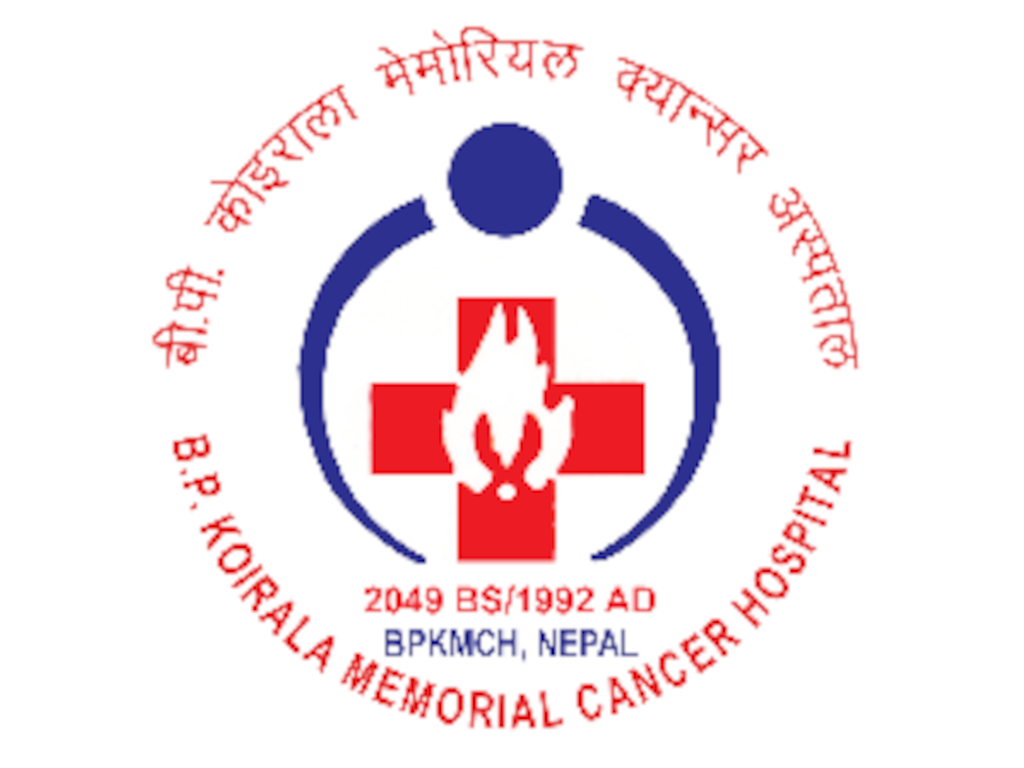 Turnkey Setup Components
Linear Accelerator
Brachytherapy System
Simulator
IBA Blue Phantom Dosimetry
Full Immobilization Setup
Work Scope
Civil Work including design and construction while acting as the coordinator between BPKMCH, Varian Design Team, Civil Contractor and Design Consultant
Completed electrical, HVAC works as required to operate the machine efficiently and with utmost safety standards.
Installation of Capital Equipment and later upgrades and maintenance; full dosimetry system from IBA and Immobilization and Mould Room items.
User Training (Onsite and Abroad) for the entire department.
First Line Maintenance for 10 years with a Comprehensive Maintenance Contract.
IMRT upgrade of Linac 2300 C/D in 2011, with upgrade of TPS to Eclipse.